---
On this page you can find a number of useful links, particularly to Machine learning,  Learning Classifier System, or Rule-Based Machine Learning external resources.  If you have or know of a webpage or other useful link please contact me and I'd be glad to add it here!
---
Learning Classifier System Related Websites
Active Websites
Other LCS Researcher Webpages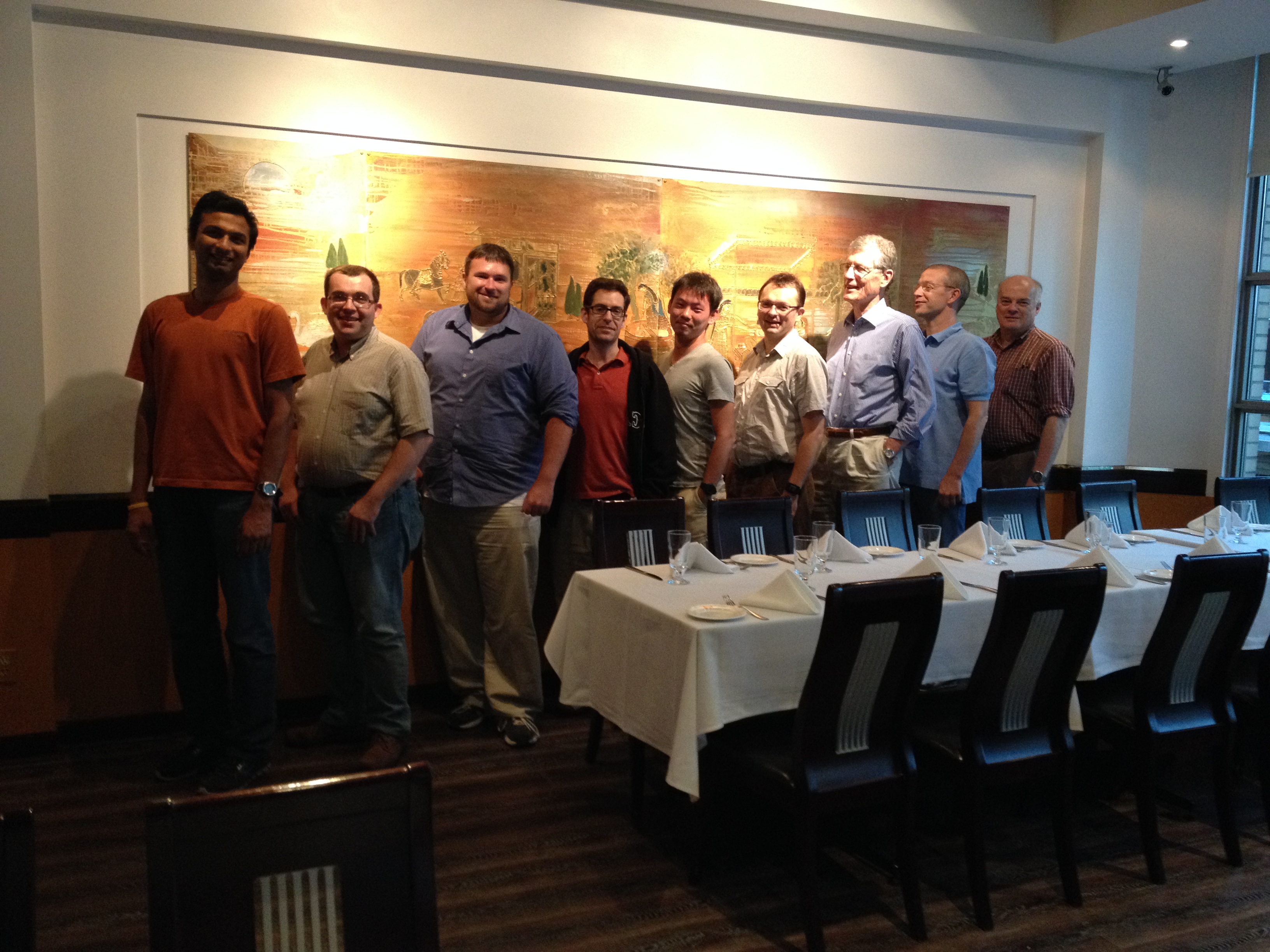 International Workshop on Learning Classifier Systems (Webpages)
---
Genetic Programming Websites
Check out William La Cava's website for some good video visualizations of how GP's evolve.
William La Cava: http://williamlacava.com/gp_genomes.html
Check out Randy Olson's website for work on automating machine learning.
Randal Olson: http://www.randalolson.com/